Our Partners

We believe the light that shines the farthest, shines the brightest at home. Therefore, we want to engage our city and community with the good news of Jesus Christ. Join with us as we aim to love, care for, and reach Logan County with the greatest message of all-time!
Life Choice Pregnancy Care Center
We partner with Life Choice who offers hope and healing to families in our community.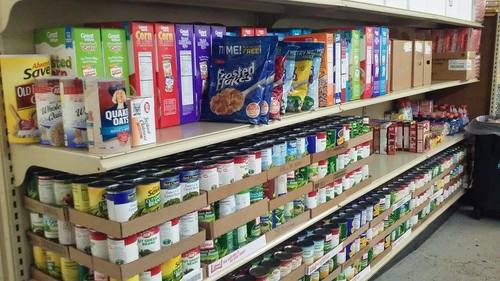 We partner with The Good Samaritan Food Pantry to meet urgent needs in our community.
We partner with local schools to help meet urgent needs in the Logan County community.
We want to join together on a regular basis as a church-family and intentionally serve our community .